Explore Martial Arts History
Roots that go back centuries Greetings reader,
We miss taking our clients on our wonderful tours. We started in 1997 and have enjoyed countless memories and experiences.
Because of the ongoing government issues in China and the China threats to Americans, we have stopped all tours to China and the Shaolin Temple.
We chose to do this because of the political situation in China and the detaining of United States citizens.
Although it is rare, it happens. Also if you are a Muslim, there is an increased risk.
In early October 2020, China warned that Americans could be arrested. Here is the exact quote "Americas in China might find themselves in violation of Chinese law."
This did not set well with us. The safety and security of our clients is and always will be number one.
We are currently looking into some excellent alternatives in Japan and a few other wonderful places of interest.
We will completely update and post as soon as we have new locations confirmed.
Thank you
The Shaolin Tour Staff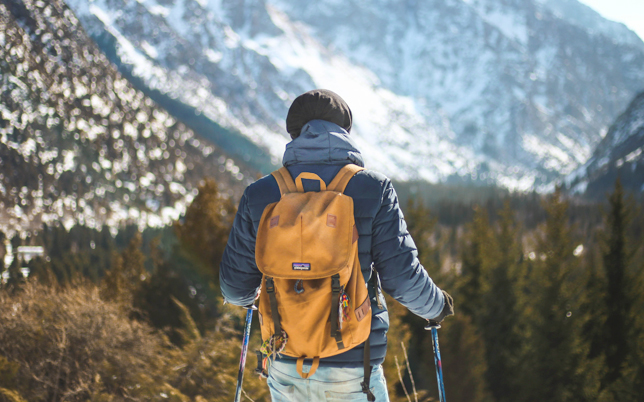 Trip to Japan
Planning is in progress for an exciting trip to Japan's historic sites.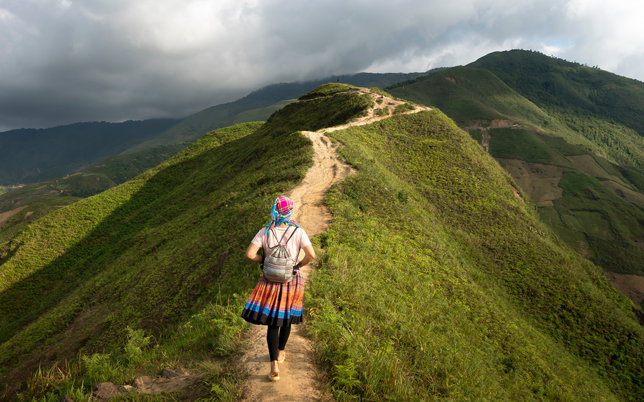 Comming in the future...
A journey through the history of martial arts in America.